Hi – Hola – Hallo, I'm Rodrigo. Dance Coach, Official Dance Instructor and the mind behind this web and "Rigobackstage" YouTube channel!
My mission is to help you overcome your emotional and psychological difficulties and reach your best version of dance, the state of Flow…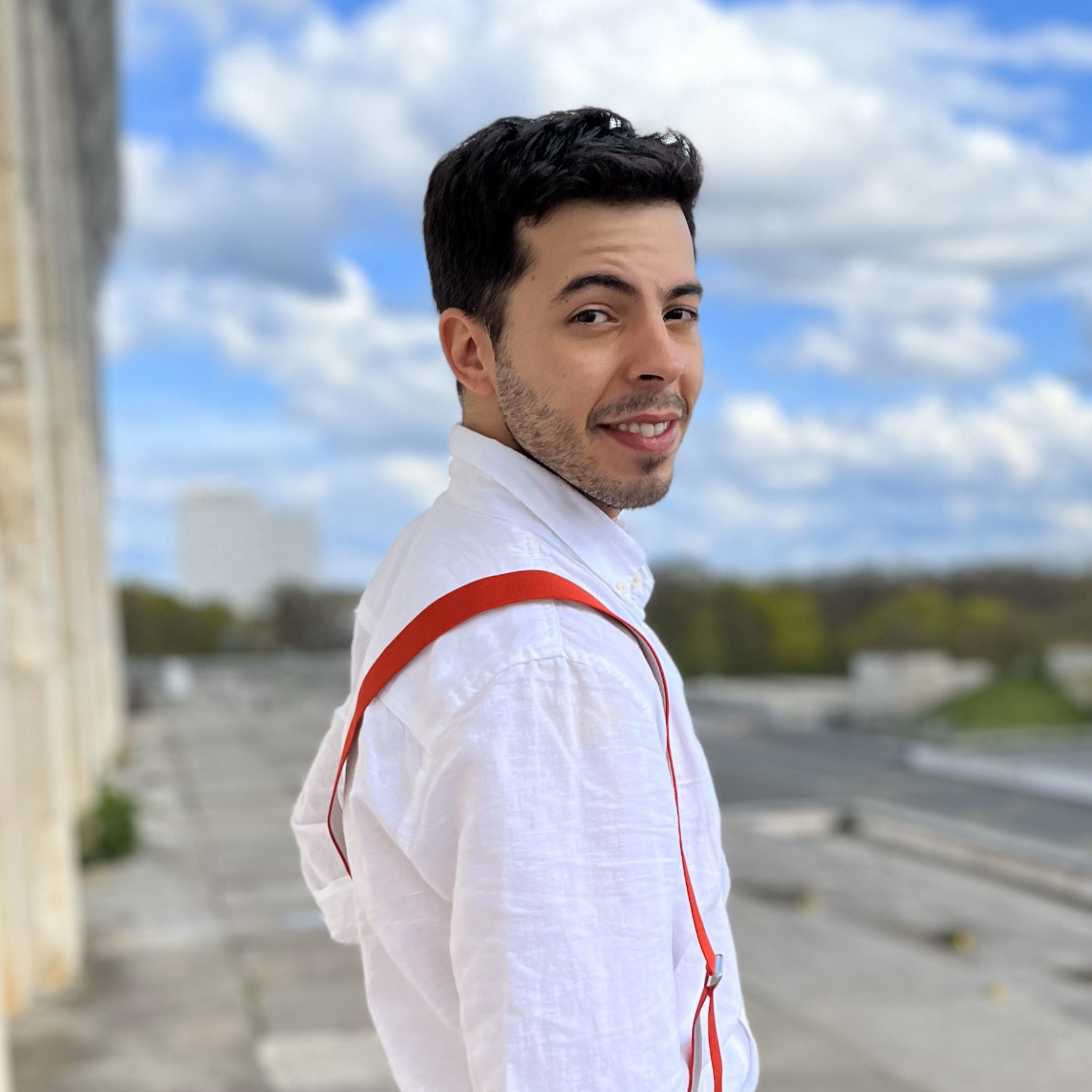 Elevate your dance journey with our personalized coaching sessions, crafted to perfection by someone who knows the artistry of high-level performers inside out. As an accomplished interviewer of top-tier artists, I bring a unique perspective
to help you transform into a true salsa and bachata artist.
Ready to Transform Your Dance?
Self-confidence for dancers
Unleash your inner confidence and shine on the dance floor with our specialized self-confidence course designed specifically for salsa and bachata enthusiasts!
Ready to step into the spotlight with unwavering confidence? Join our self-confidence course and embark on a transformative dance experience
Are you ready to be a part of something truly special? Embrace the camaraderie, the shared laughter, and the exhilaration of dance that our community offers. Take the leap and immerse yourself in a world of rhythm, joy, and connection
Don't dance alone—join us and let your dance story unfold within our vibrant salsa and bachata dance community!
"THE CHOSEN MUST FIRST CHOOSE HIMSELF"
I guide you through the entire mental process you need to become your best version, without fear or complexes. With the strength of humility and effort
Your Path to Becoming your best version
But to succeed requires mental and physical discipline. Do you want to know how the best do it? How are their workouts or what do they do during their free time?
Welcome to a world where the dance floor transforms into a stage of stories and inspiration. I'm Rodrigo, and through my engaging artist interviews, I've had the privilege of delving into the hearts and minds of dance luminaries, uncovering
the magic that fuels their artistry.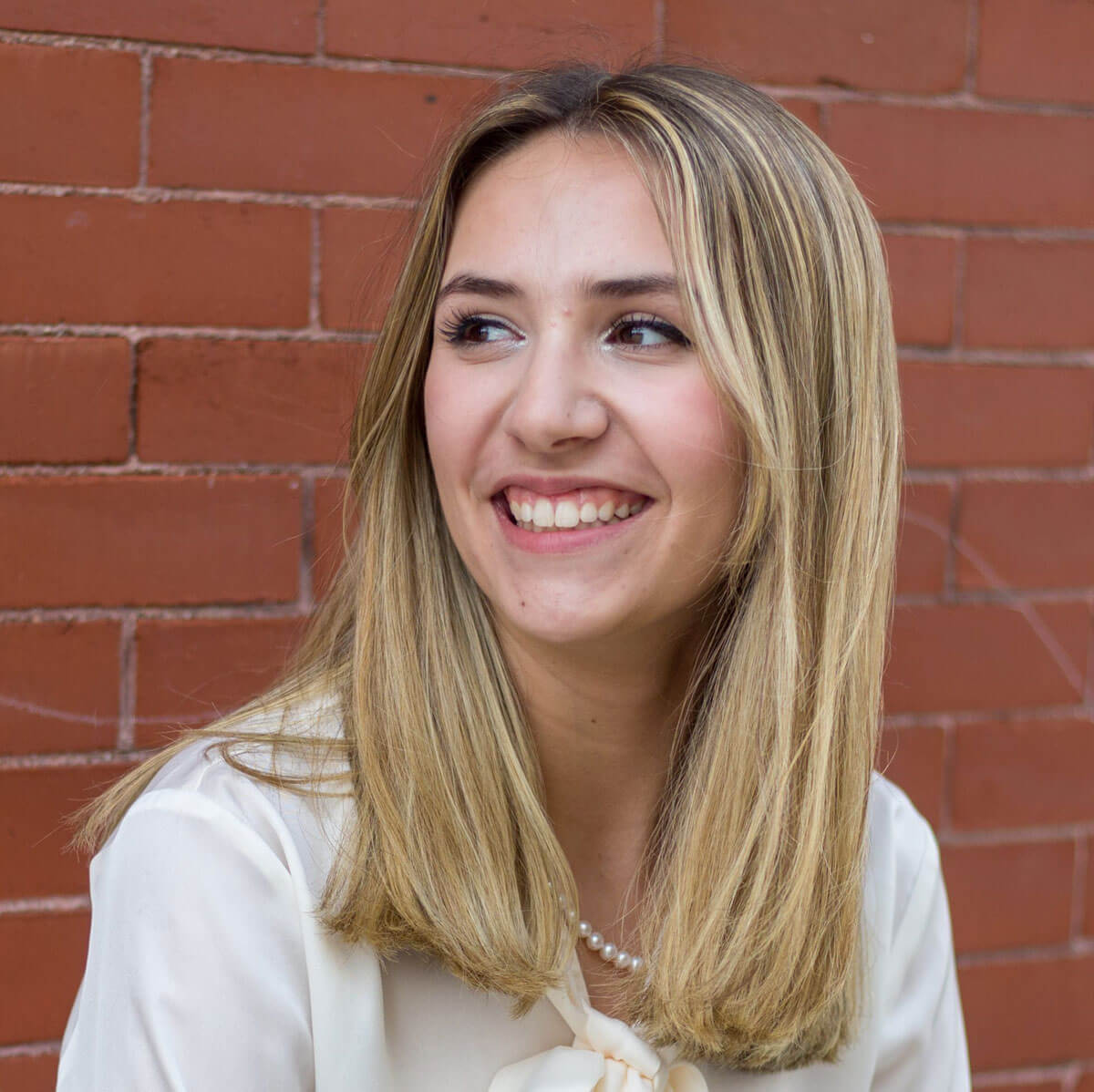 Rodrigo is the best dance teacher you could wish for. He poses challenges when dancing and it´s fun to train with him. I feel very comfortable and see the progress in dancing, which motivates me even more. Thank you Rigo!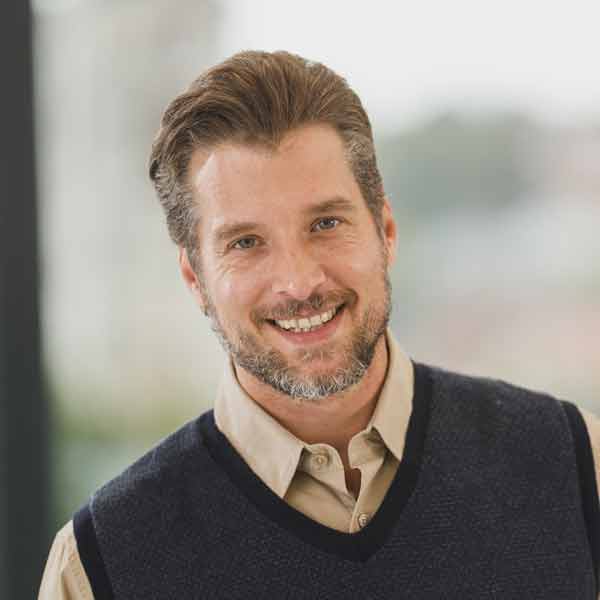 Sed ut perspiciatis unde omnis iste natus error sit voluptatem accusantium doloremque laudantium.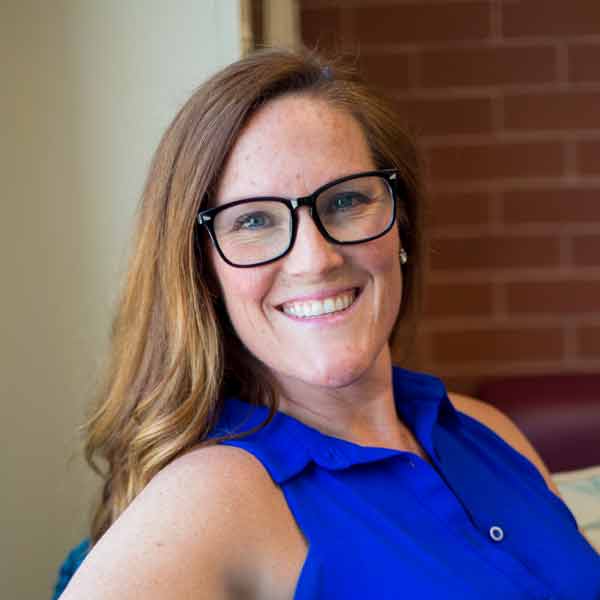 Sed ut perspiciatis unde omnis iste natus error sit voluptatem accusantium doloremque laudantium.
Don't miss out on exclusive Infos about my Videos and Dances Festivals Reportage. Insights, extra videos, and course updates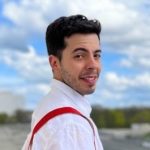 Architect Qualified by University of Toledo in 2016
Dance Instructor Qualified by BDT.e.v in Frankfurt in 2018
Youtuber @Rigobackstage since Marz 2023
DANCE EXPERIENCE

+10 Years
Spain and Germany since i was 20 years old
Qualified by BDT.e.v in Frankfurt Since 2018
With Top Salsa – Bachata Artist
Follow me in my Channel @Rigobackstage
Ready to dance with grace and confidence? Our tailored coaching brings out your best version of yourself, while our self-confidence program helps you shine on stage. Reach out now to unlock your dance potential and own every performance
Obere Turnstraße – 90429 – Nürnberg
[colibri_contact_form use_shortcode_style="0″ shortcode="JTVCbWFpbHBvZXRfZm9ybSUyMGlkJTNEJTIyNiUyMiU1RA=="]
Main Photo: David von Diemar en Unsplash